A place for mindful transformation
Our intention is to create the space to help elevate and enhance your quality of life, to help you feel healthier and happier. We want to help you feel more connected with your family, loved ones, and the world around you.  We believe that better connections with Self leads to better connections to your everyday life.
How we are on our mat is a reflection of how we are in life.
All of our classes are taught with a systematic therapeutic sequence to help awaken the body and quiet the mind.  We mindfully move from simple to more complex postures - each posture preparing the body for the next.  This gradual flow keeps the body safe from injuries. With a consistent practice you can discover physical and mental transformation.
The key is not what you're doing but how you're being when you're doing it.
No matter which class you choose to explore, we serve as guides to awaken you to the only time that really matters...the present!
At Sol Hot Yoga Studio, we integrate all of your senses through a state-of-the-art combination of temperature, lighting, and sound.  Not all hot studios are created equal.
The temperature of the room is carefully monitored throughout each class.  Heating the room allows you to explore deeper postures, and increases your heart rate.  This method is a safe and effective means to heal, by pumping new blood throughout your body and flushing toxins from your body.
We provide the healthiest and most carefully monitored air quality available. Our system purifies the air you breathe; eliminating bacteria, viruses, and odors.  Our breath is essential to life, and healthy air leads to healthy life.
We also monitor humidity in the room through a specifically designed environmental control system. The system pulls in fresh air to regulate moisture and oxygen levels in the room.  This is important as the room is crowded with sweaty people.  We also factor the outside temperature and humidity to ensure the studio maintains the ideal environment.  When properly hydrated, you can experience a yoga practice that is therapeutic for your muscles, joints, and skin.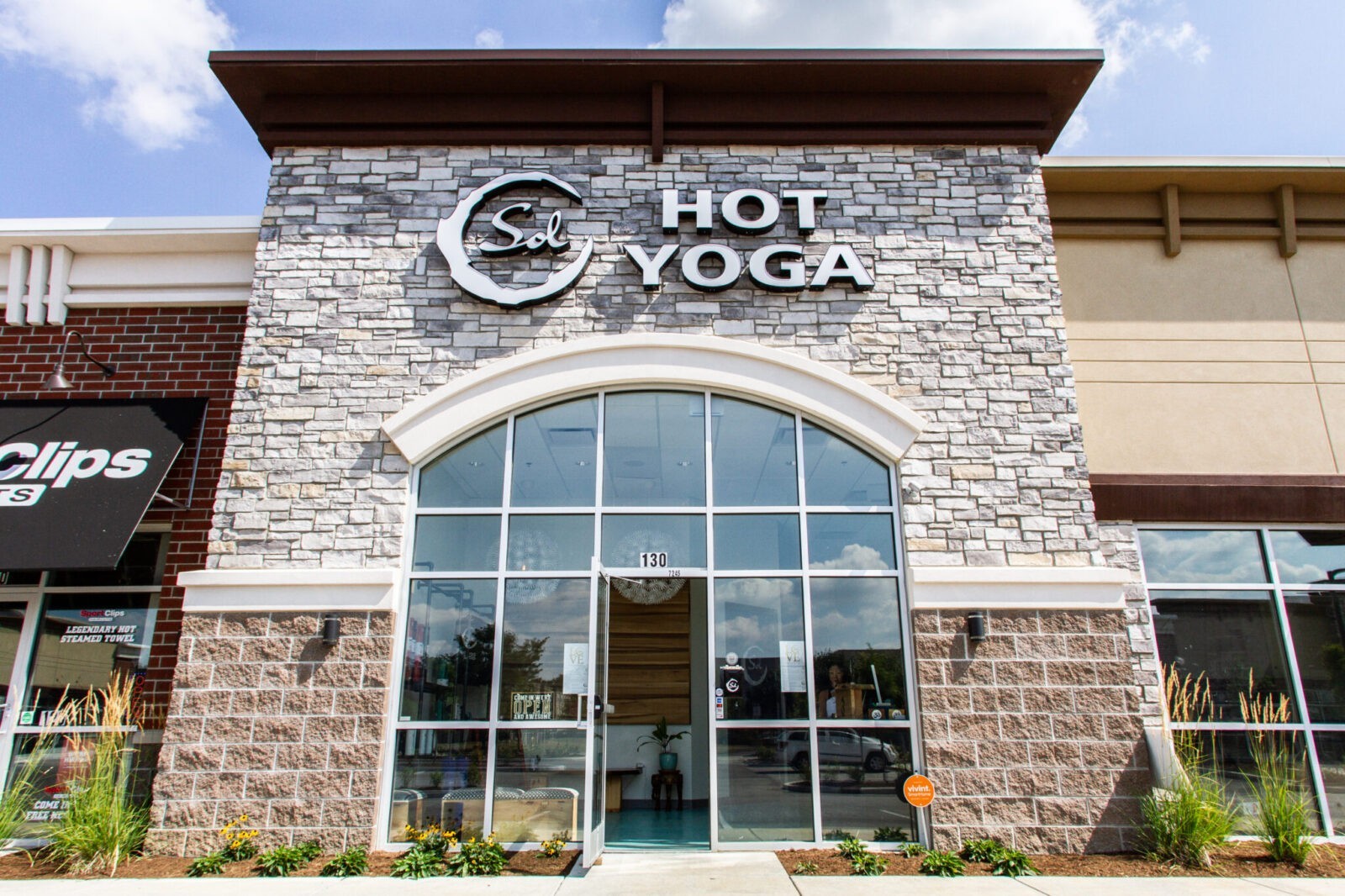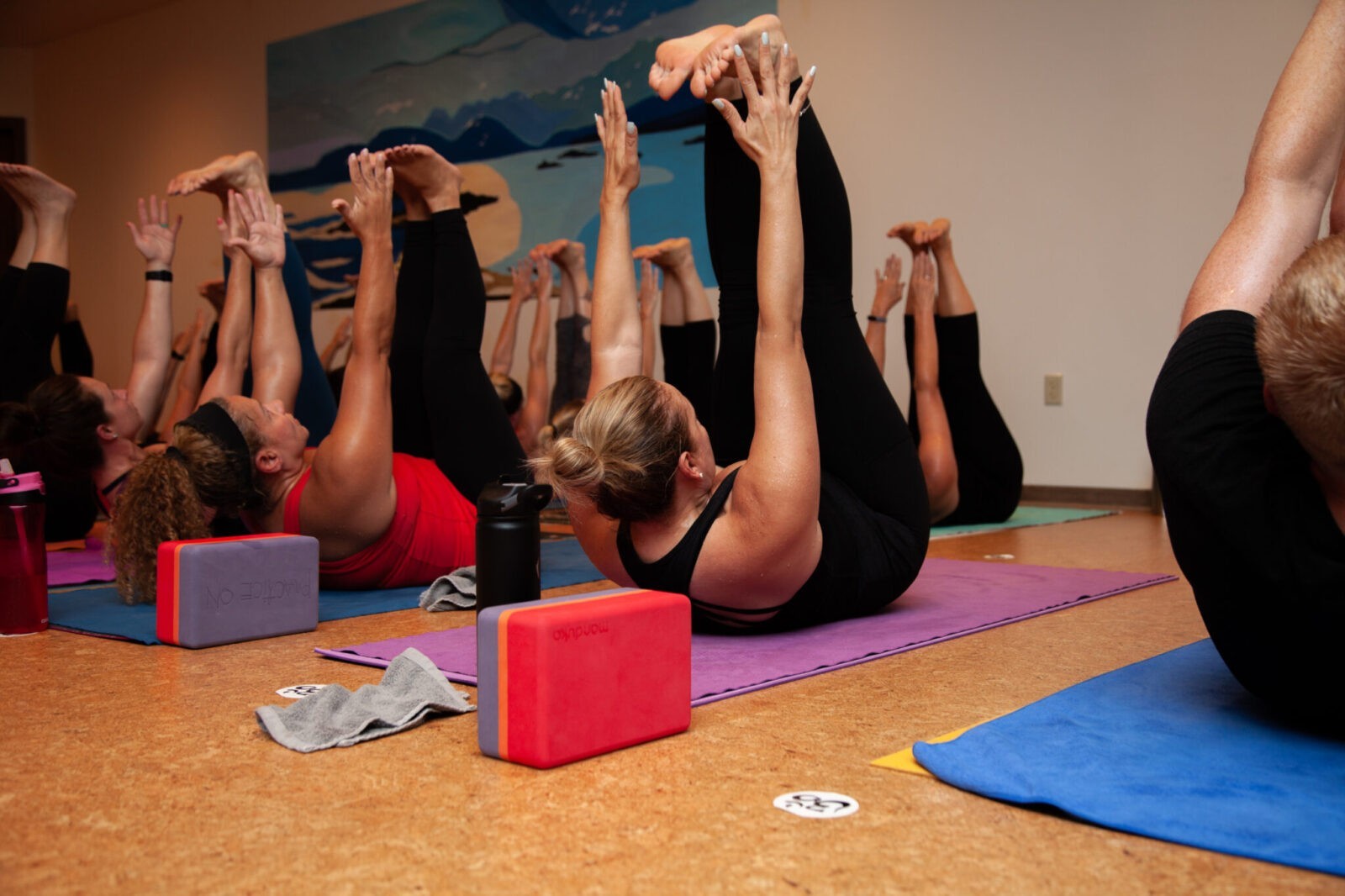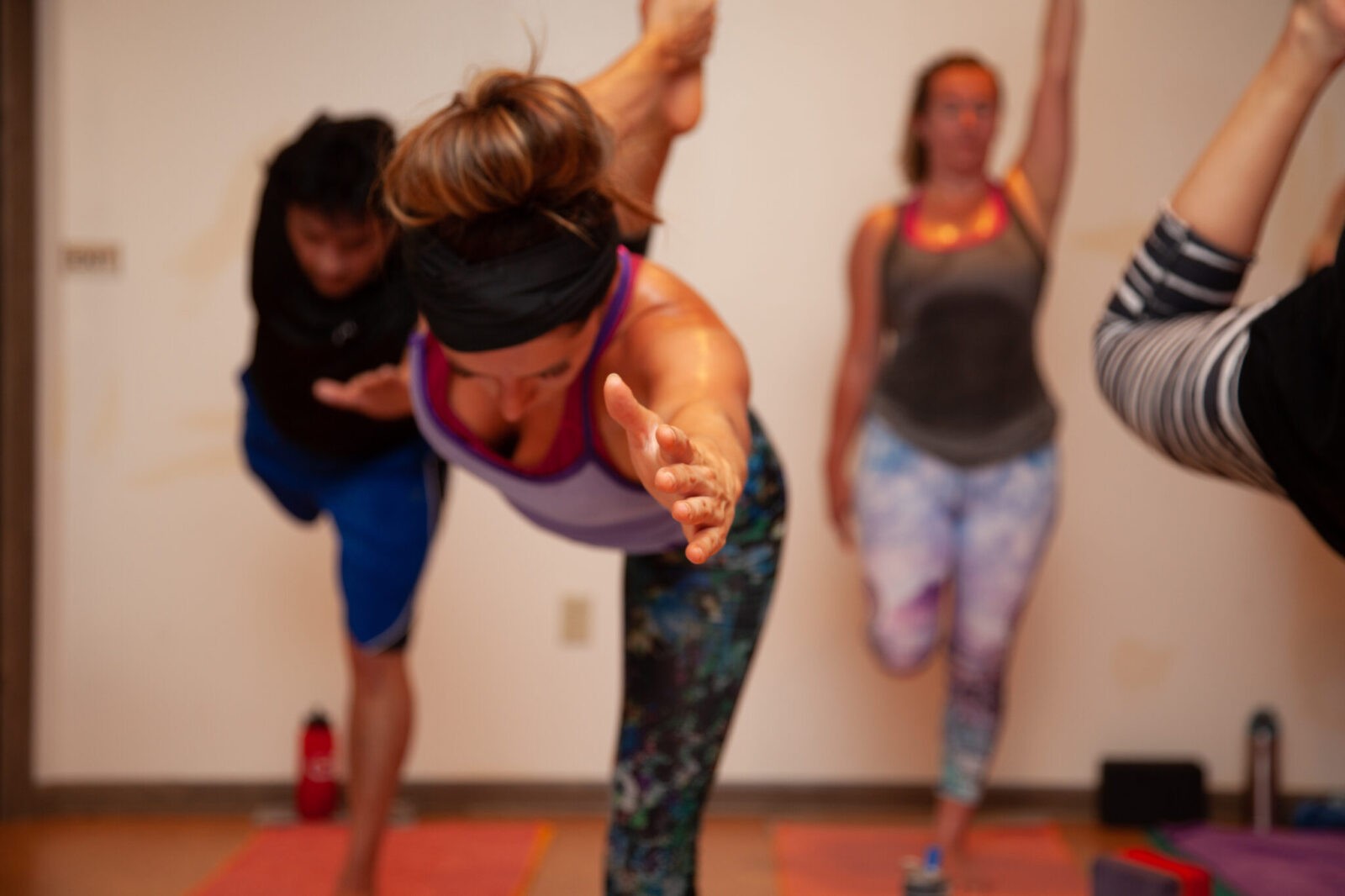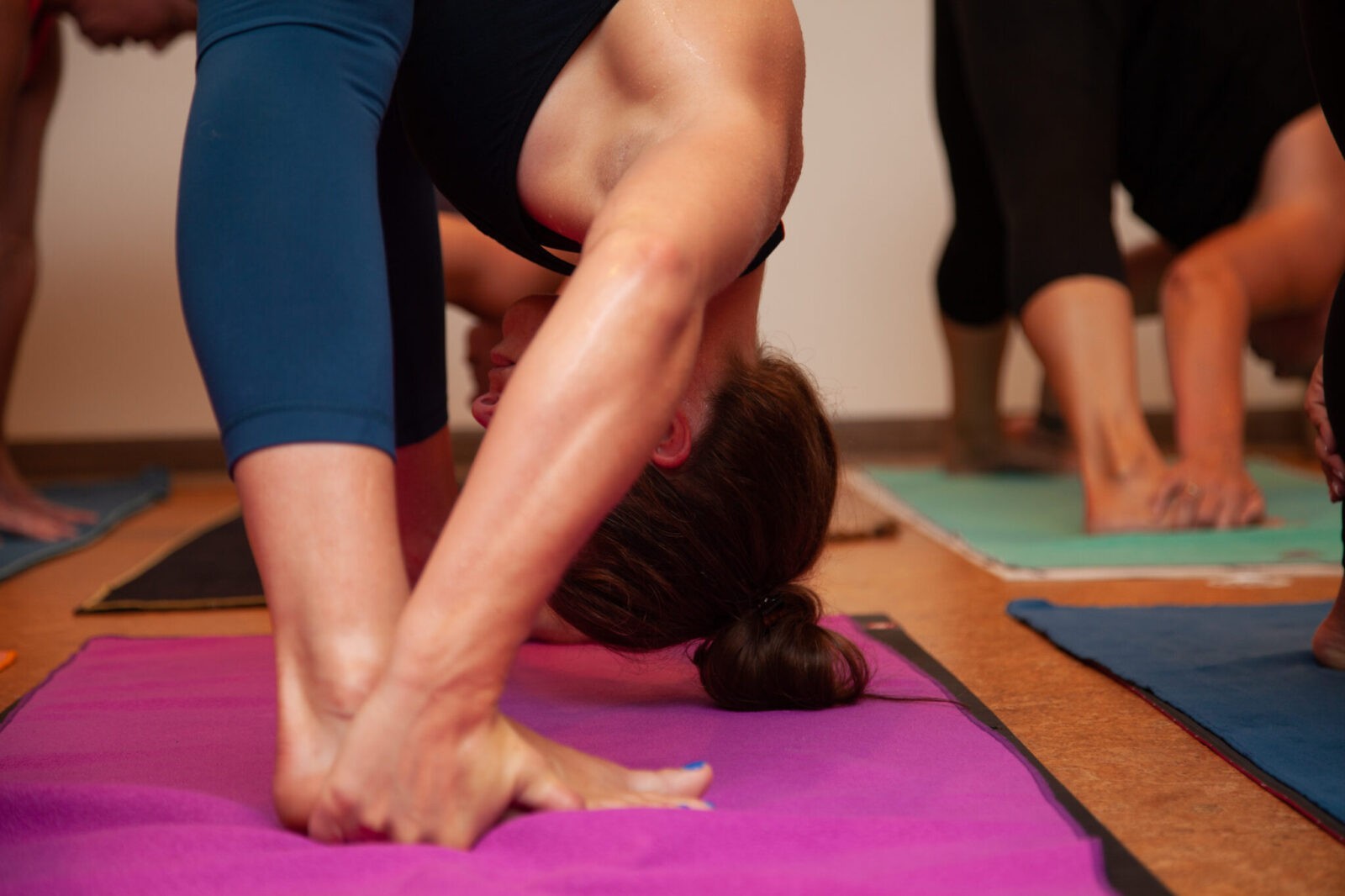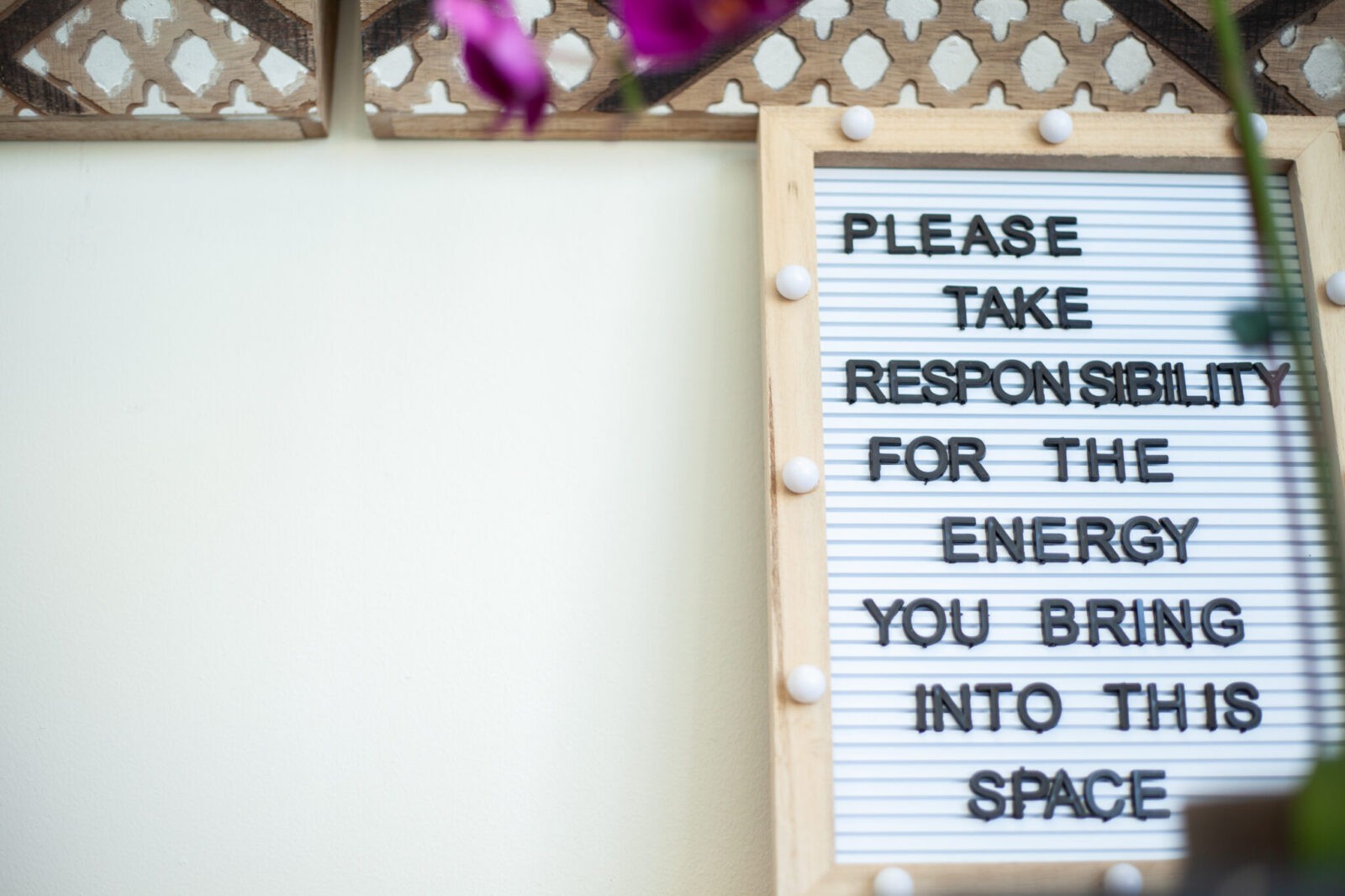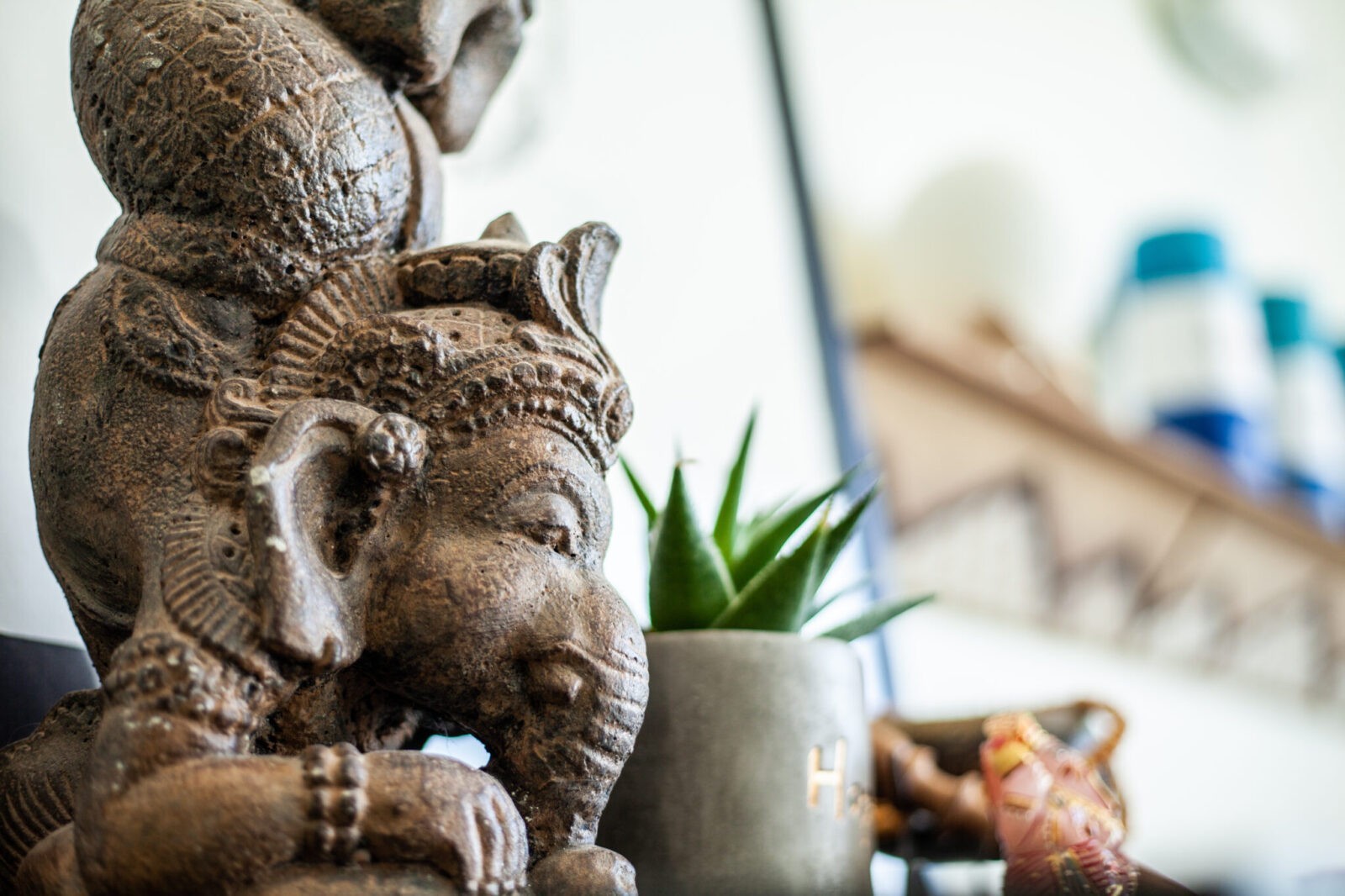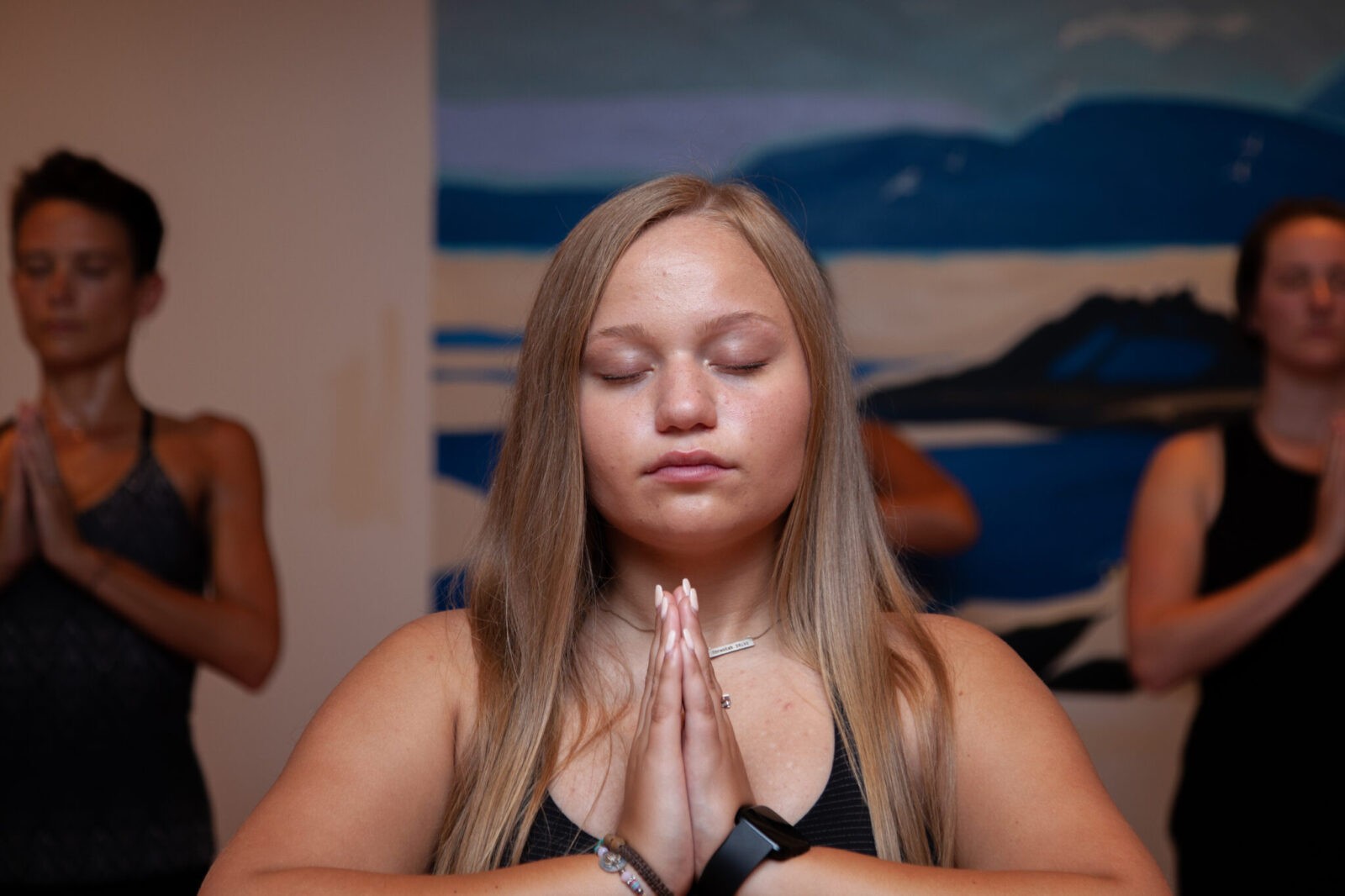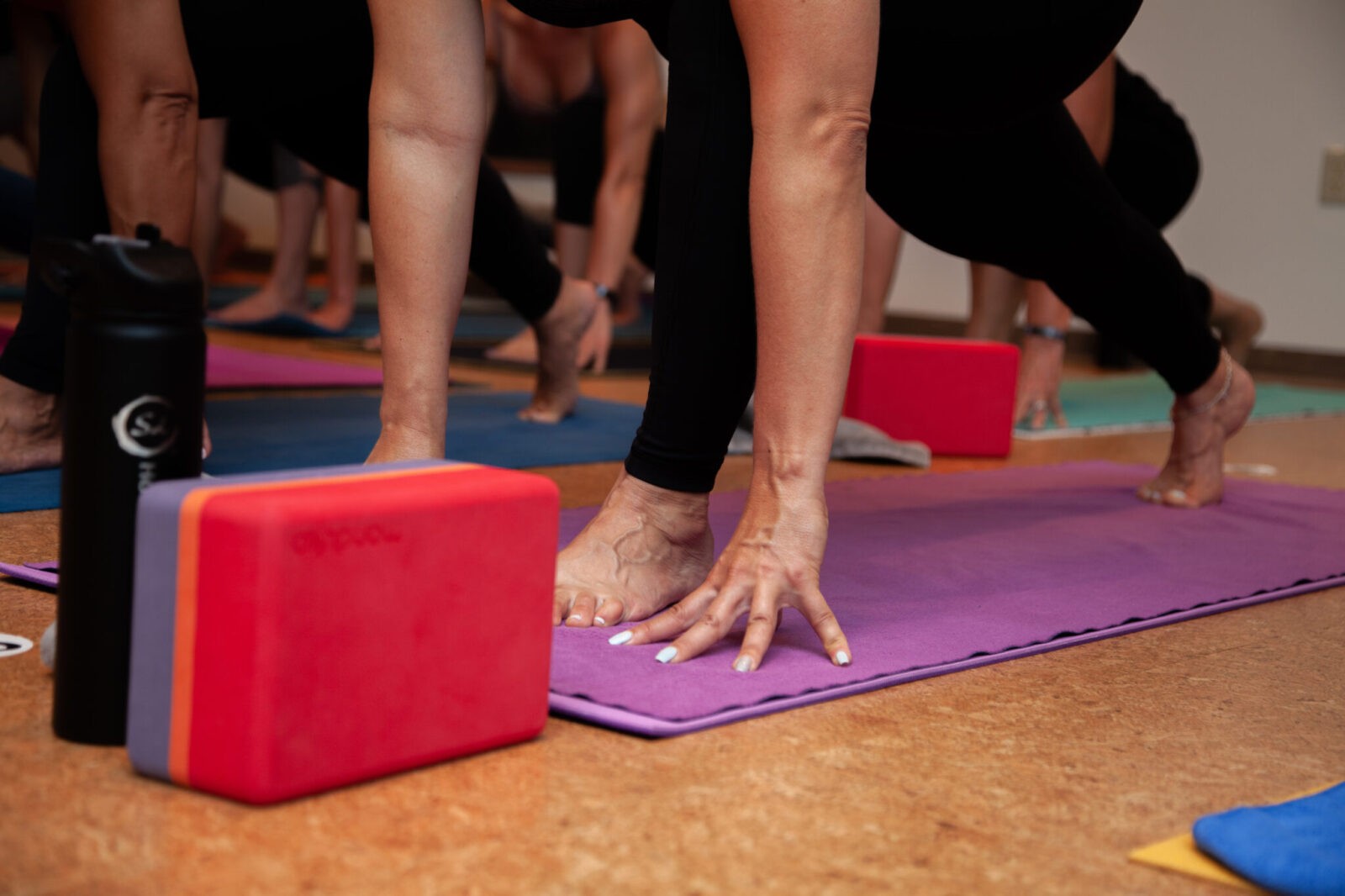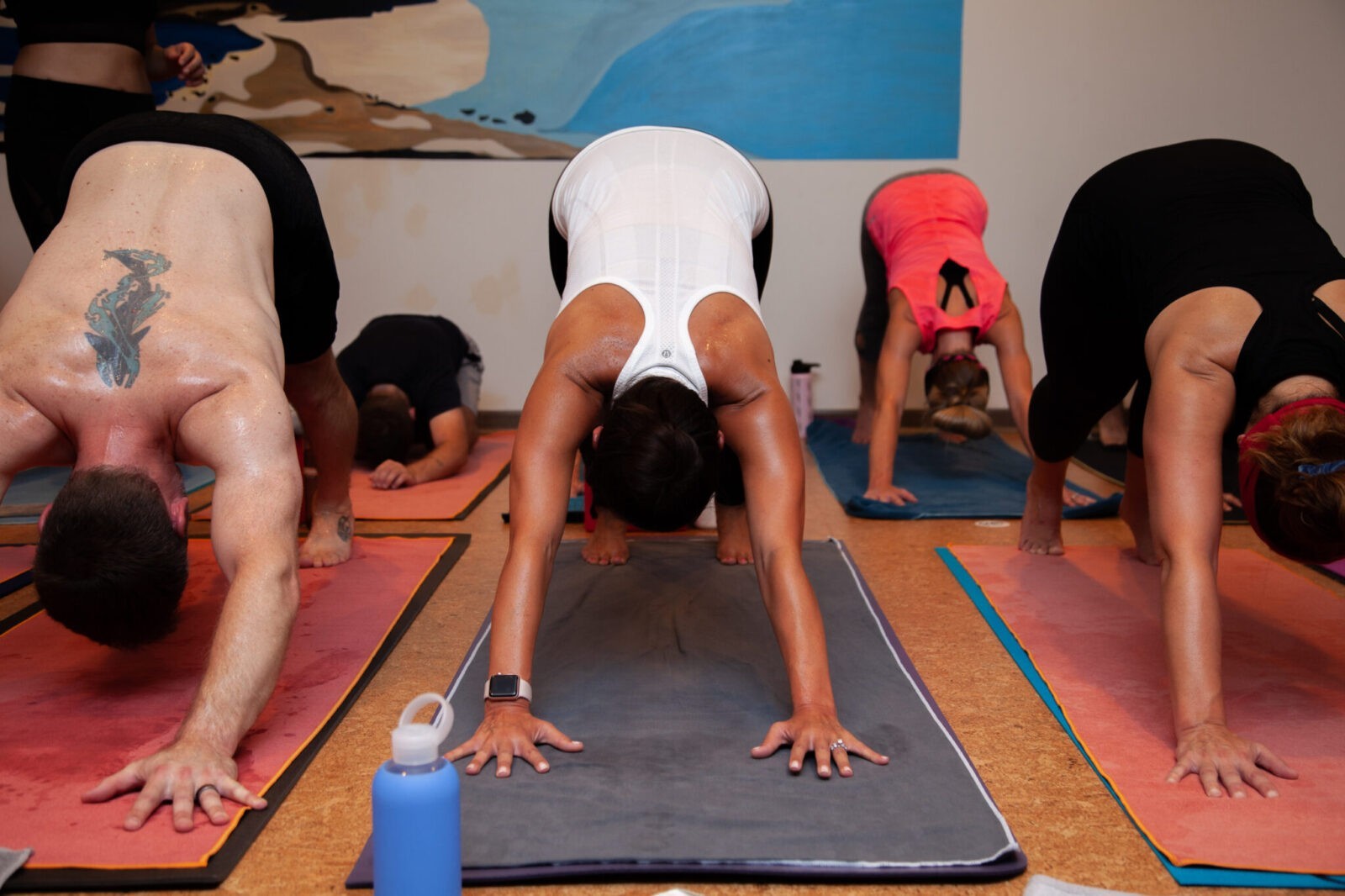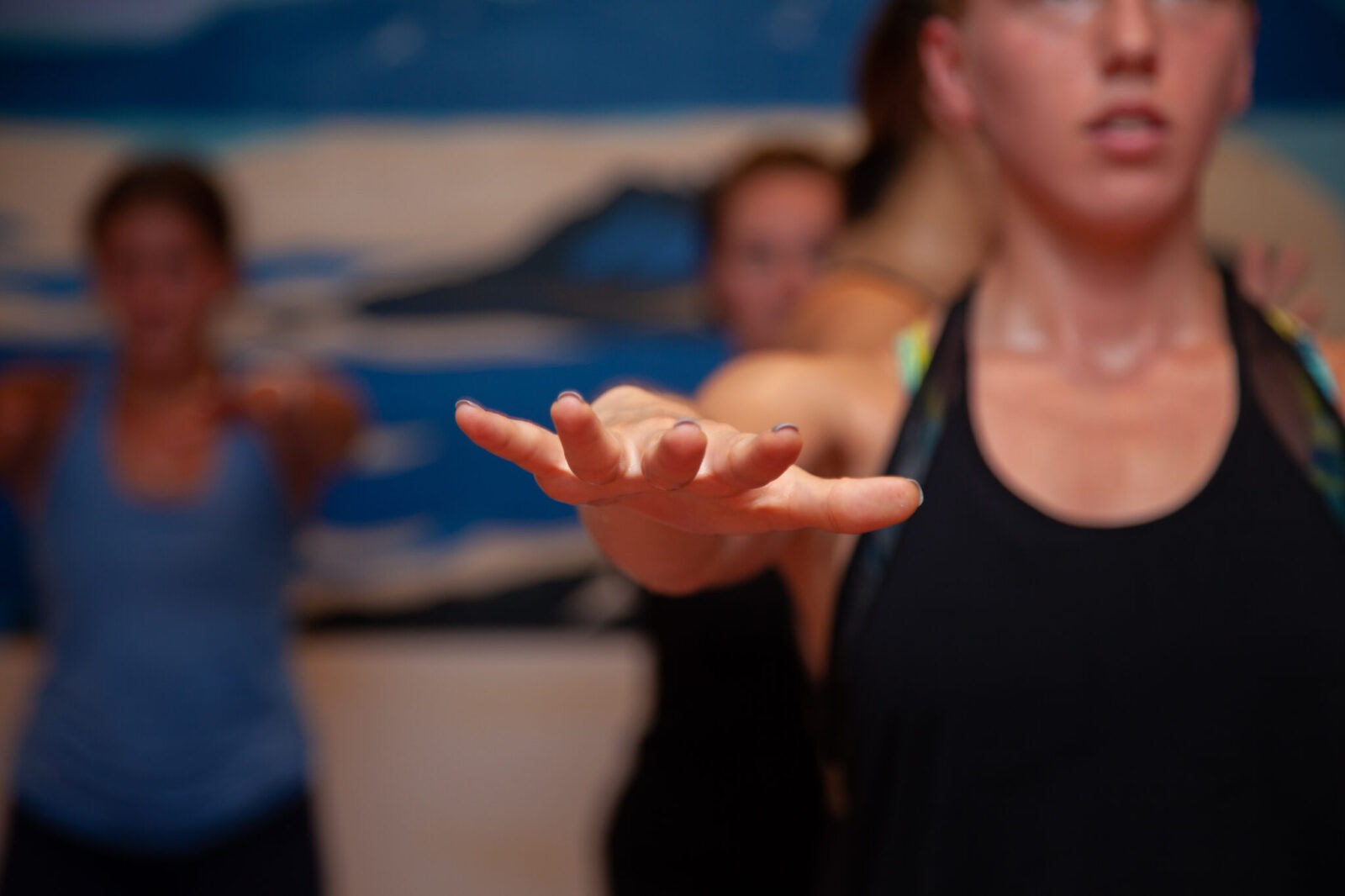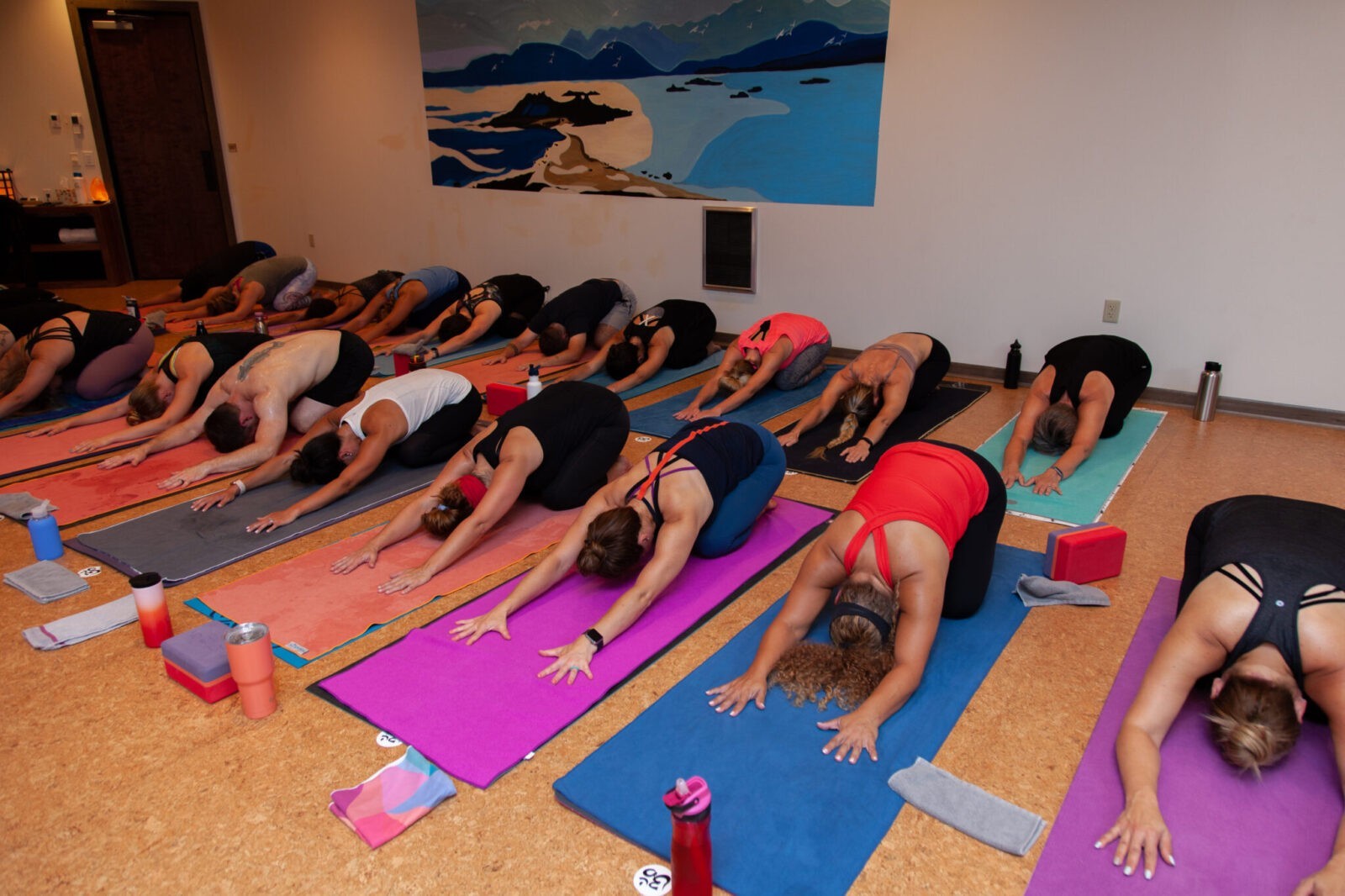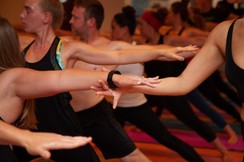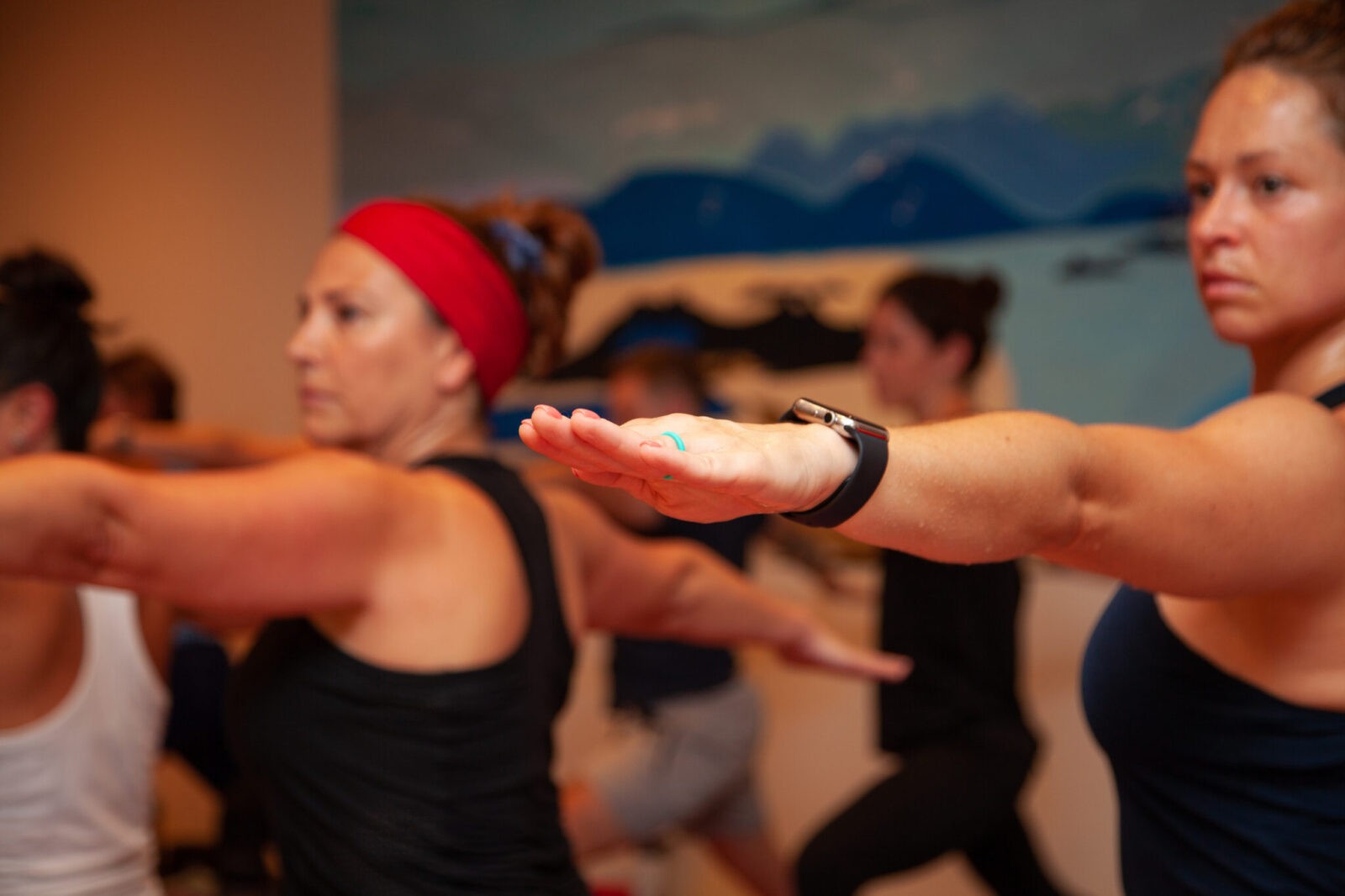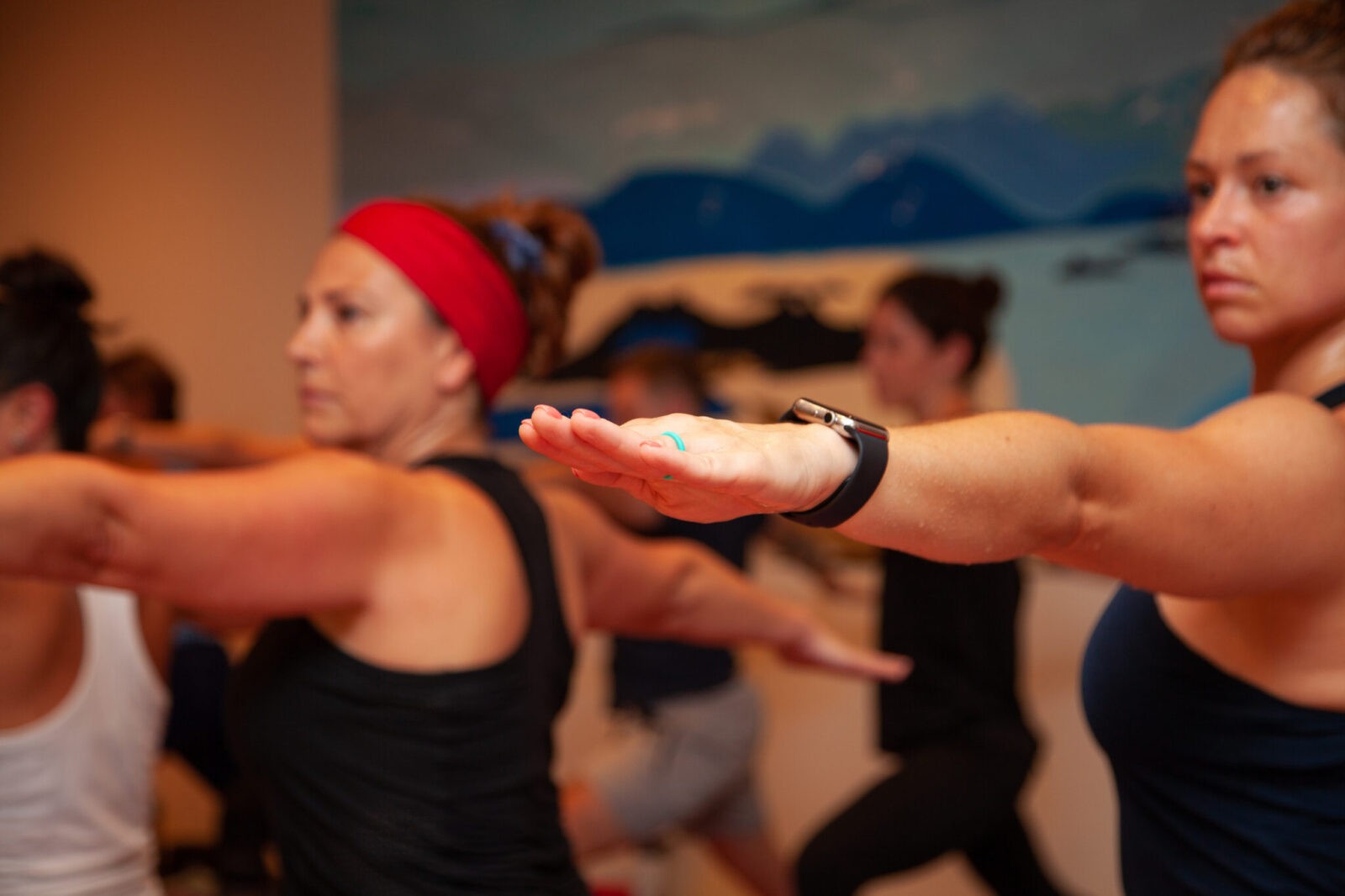 Building from the Foundation: A Process with Intention & A Practice in Patience