Thinking about taking your practice to the next level?  Look for these globally-recognized credentials, first.
There are lots of posers (yoga humor), offering all kinds of stuff without an ethical scope of practice, or the backing of an international body of standards.  Click any of these credentials to learn more & compare.
Choose a practice that supports a lifetime of learning. And, when you're ready to take your practice to the next level, choose a studio with the experienced owners, instructors & credentials you can trust.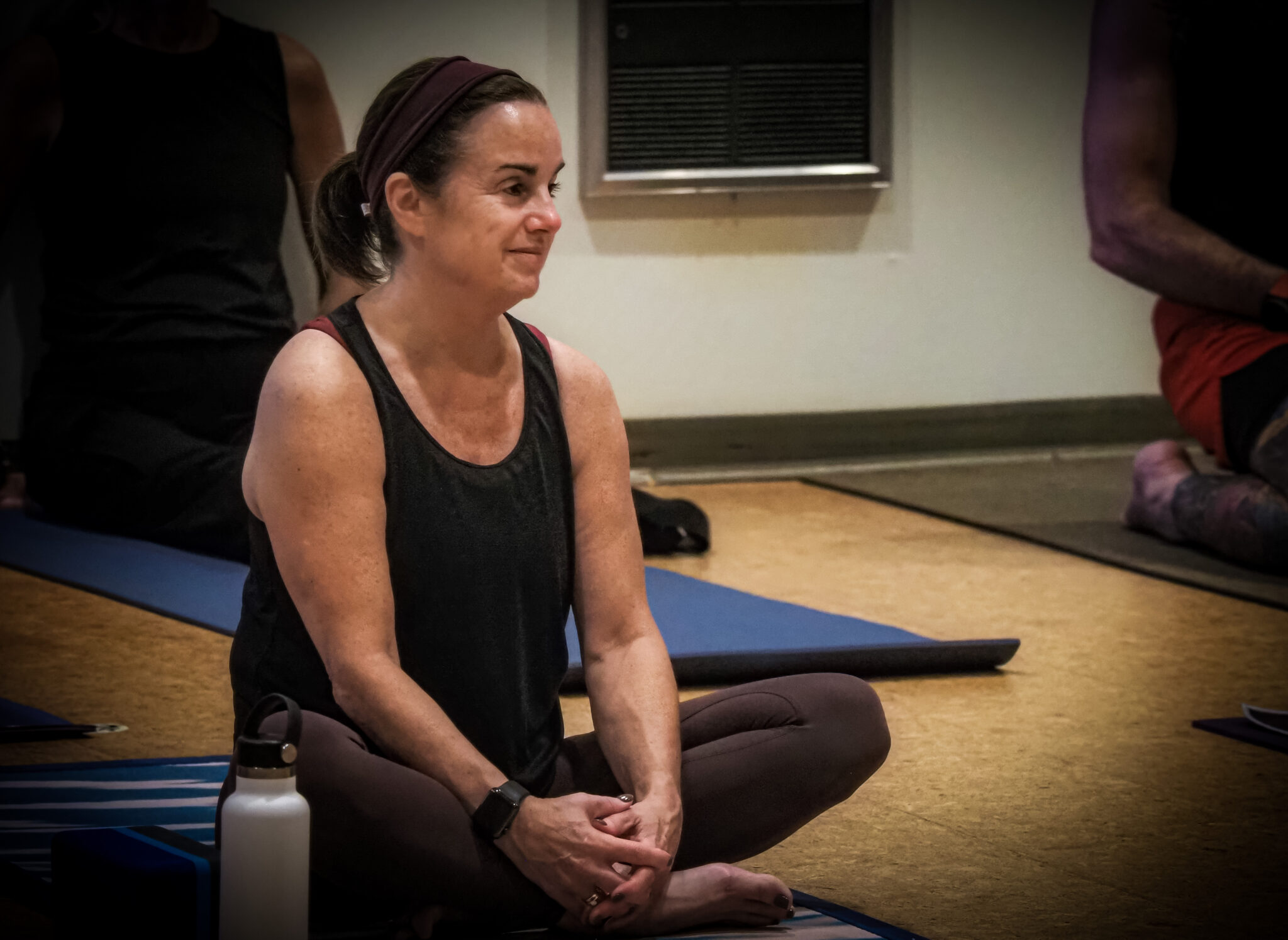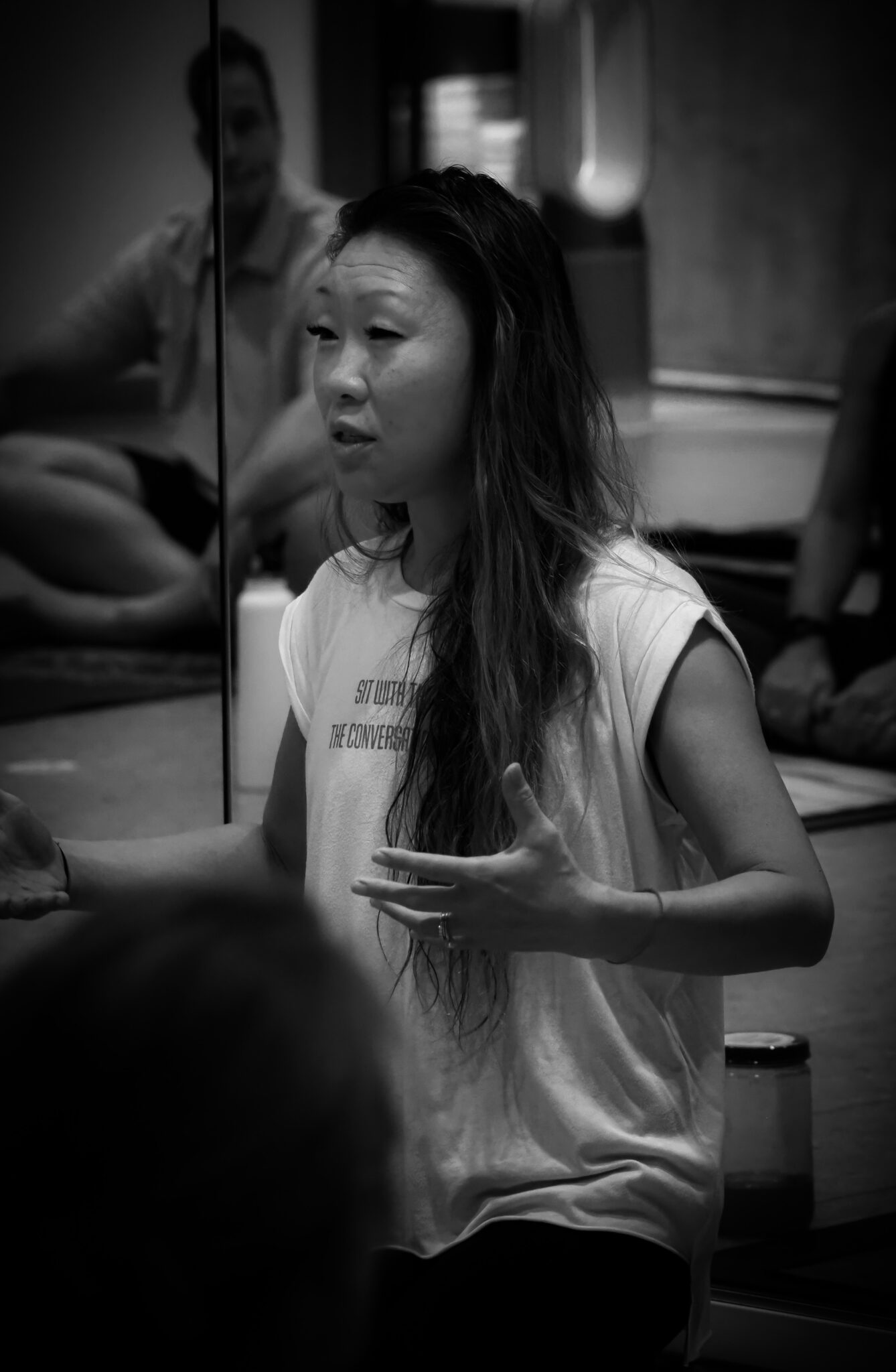 Yoga Lifestyle
Awaken Your Best Life
Possibly the most exciting way to elevate your Quality of Being!  Explore the intersection of ground-breaking neuroscience & the origins of Hatha yoga to energize your life's purpose.  This series is offered in our Teacher Training, or can be scheduled 1-on-1 on your timeline.  Take the steps to awaken your best life!
Yoga Coaching & Teacher Training
Continuing Education & Posture Clinics
Sky & Matt are both certified Yoga Alliance Continuing Education Providers (YACEP). Sky is a registered E-RYT 500 (Experienced - Registered Yoga Teacher with over 5000 hours of teaching yoga), and Matt is an E-RYT 200 (currently working to complete the education requirements for RYT-500).  Whether you're new to yoga, practiced for decades, or trained to teach another style of yoga; reach out to learn more about Hot Yoga with Sol!